Install, Service & Repair
Older & Modern Dock Systems
Dock Equipment and in The GTA Has Gone High-tech
Let's face it, as much as we love Stompin' Tom, the days of the boys gathering 'round the dock just to hear Bud the Spud talk about another big load of potatoes are a thing of the past. Dock equipment are more sophisticated these days, whether they are in Guelph, Mississauga, Kitchener or Cambridge. And just like your business counts on reliable dock equipment for deliveries and shipment, more sophisticated dock equipment means a greater need for a reliable company such as Kodiak Loading Dock Systems to keep your business up and running.
We Keep Your Agricultural Loading Dock Equipment Safe
The professionals at Kodiak Loading Dock Systems understand that dock equipment is essential to keeping your farm running. Receiving things like feed, seeds, and other necessities in a timely and efficient way is essential to your bottom line. At the same time, getting your produce, livestock and other products to market at the right time is absolutely essential to your financial well-being.
What is even more important though is the safety of you, your workers and everyone at your loading docks. Safety always comes first, especially when it comes to dock equipment. We can install and/or repair all the dock equipment you need to keep your workers safe, including:
Docks that are strong enough to support your equipment
Door Seals that protect your building from damage and keeps out the elements
Bumpers and Accessories that protect your building, overhead doors, dock, and trucks
Vehicle Restraints that lock trucks in place to protect your employees from injury
Dock Lights that keep the lines of communication open between truck drivers and your employees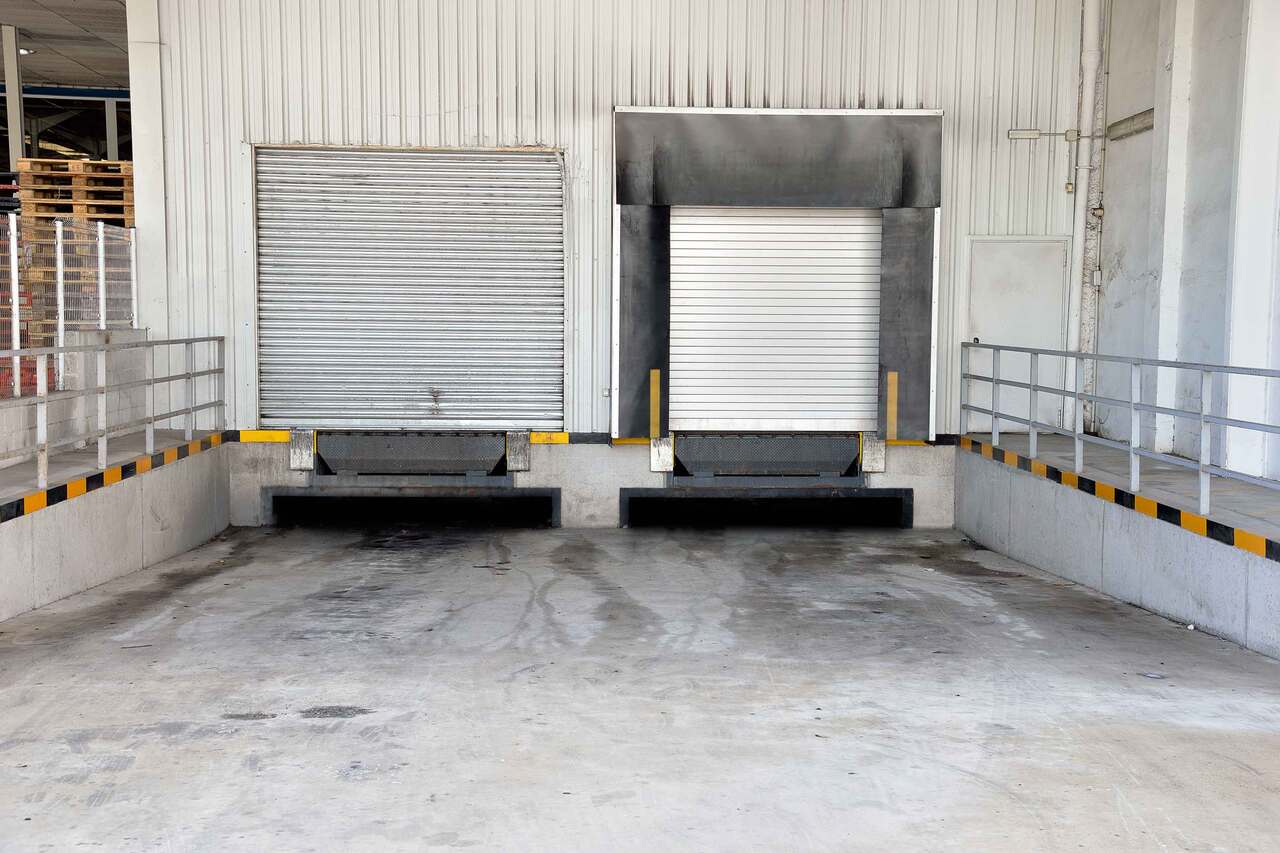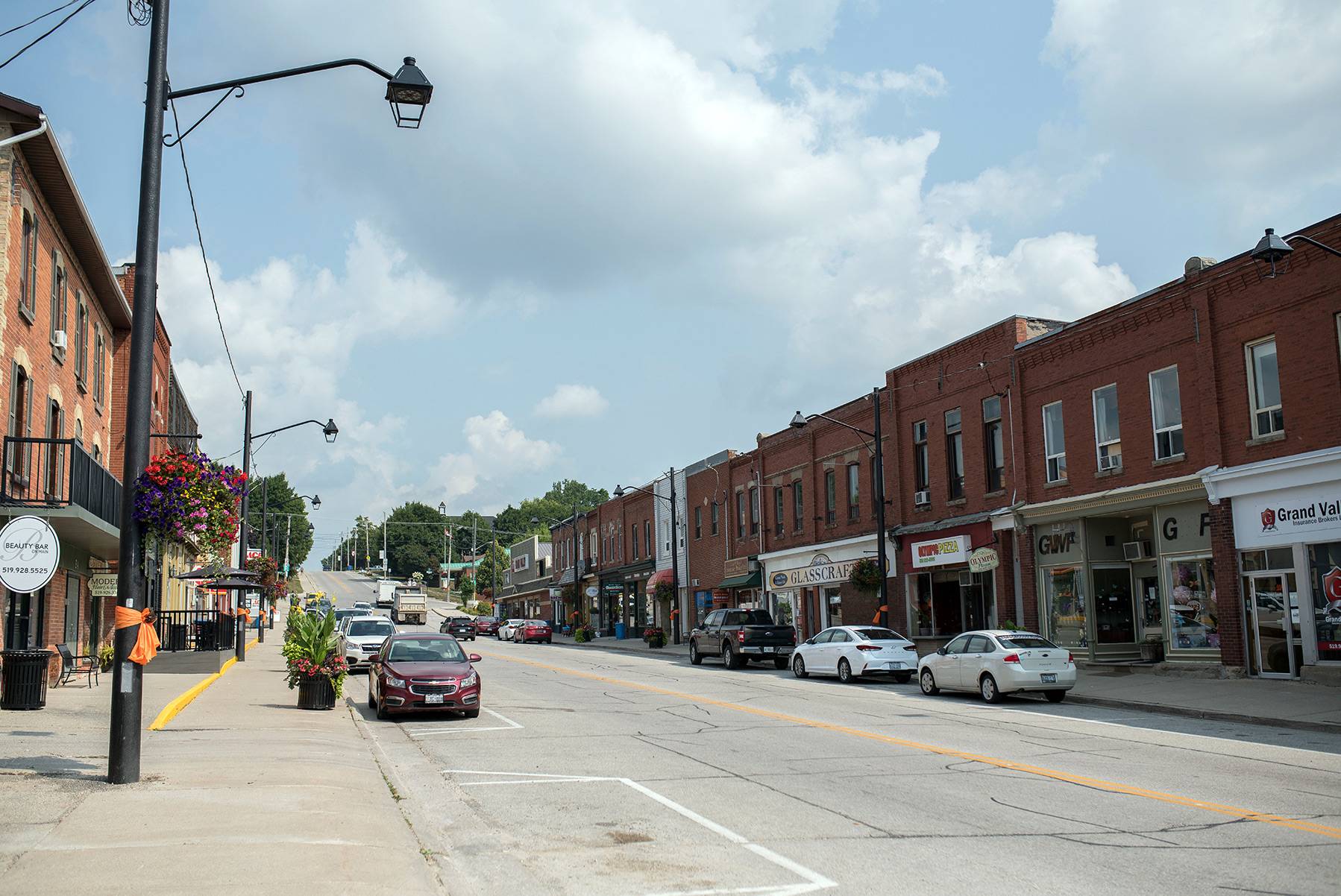 Conveniently Located to Serve the Golden Horseshoe's Dock Equipment Needs
Located in Arthur where Highway 6 meets the 109, Kodiak Loading Dock Systems we are about 45 minutes from Guelph, 50 minutes from Kitchener, an hour to Brampton, and about 90 minutes from Mississauga. And once we are onsite, our experienced professionals can take care of any repairs or dock equipment installations your business requires.