Garage Door Repairs & New Installations
Residential Garage Door Repairs & Installations
Like everything, garage doors eventually wear out, get damaged, or improvements come along and we all need to upgrade what we have.
When it comes to residential garage door repairs, Kodiak Loading Dock Systems can do it all. From replacing your existing door to installing an automatic garage door opener for the first time, we are the professionals you can count on. In addition to having the expertise to replace damaged garage door panels, we can also repair and/or replace garage door parts such as:
Power Supply (wiring)
Belt Drives
Side Locks
Insulation
Bearings
Springs
Motors
Tracks
Agricultural & Commercial Garage Door Repairs
It's funny how something as "simple" as a garage door can put a hamper on your entire business when it stops working. Like most people, you likely take it for granted until… And when that "until" happens, your best course of action is to call Kodiak Loading Dock Systems.
Our team of garage door repairs specialists can quickly diagnose what is ailing your garage door and recommend the best course of action for getting you open for business again. Whether it is a burnt-out motor, a loose wiring connection or a defective sensor, we can quickly diagnose and repair whatever has gone wrong with your agricultural or commercial garage door.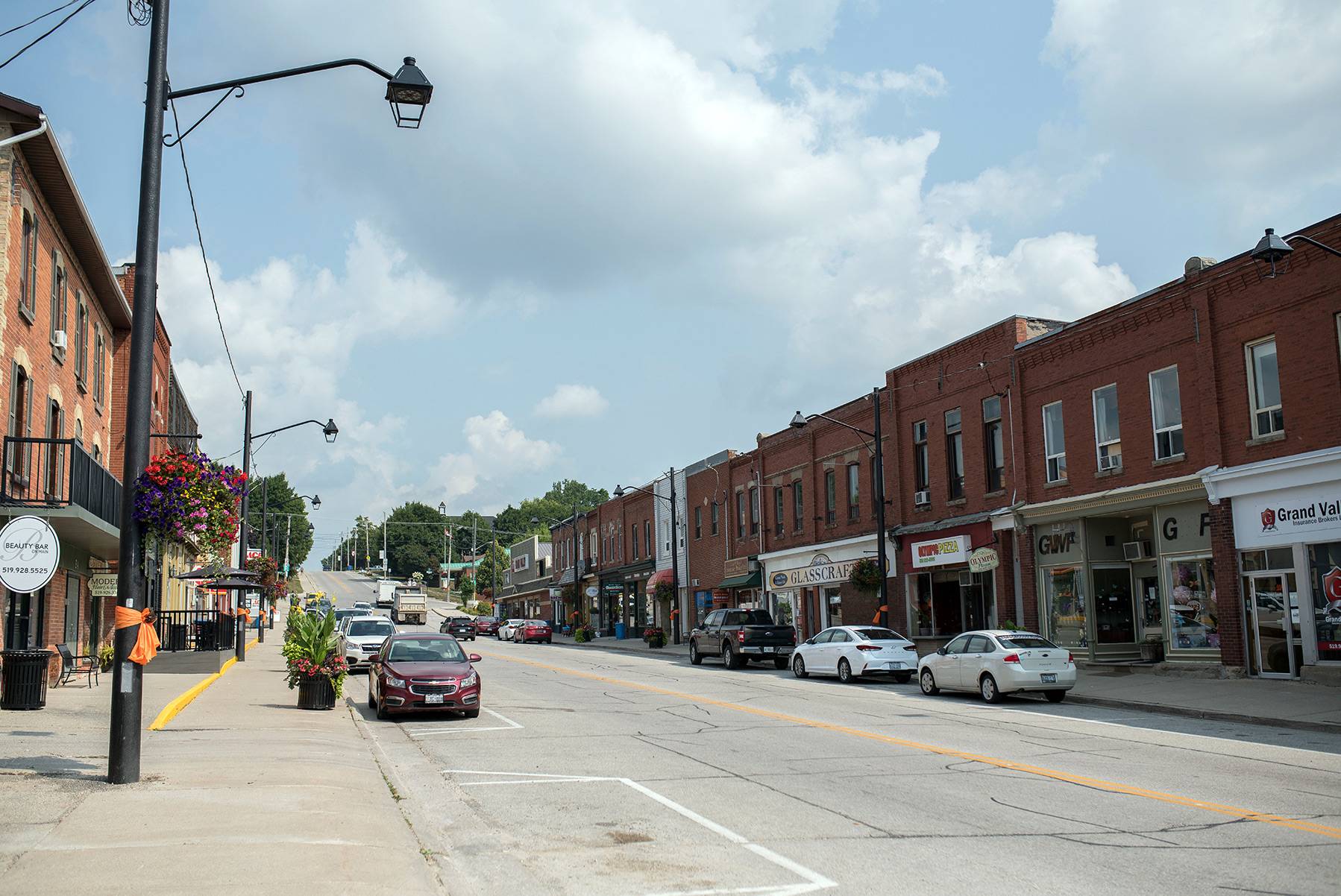 A Small Local Business with Matching Rates
Being a small, local business with a small overhead (pun intended), Kodiak Loading Dock Systems is able to offer quicker and more affordable garage door service than some other companies. At the same time though, being small and local doesn't mean that we are any less professional or qualified. What it means is that we have made a conscious decision to be a part of Wellington and work with our business partners to make a better life for us all. What's more, without huge CEO salaries, advertising, and other corporate expenses, we can keep our rates down where you can afford them.