"A Company Built on a Foundation of Trusted Service."
New Installations, Service & Repair
of Older & Modern Over Head Doors, Loading Docks & Gate Systems
Serving Dufferin County, Wellington & Surrounding Areas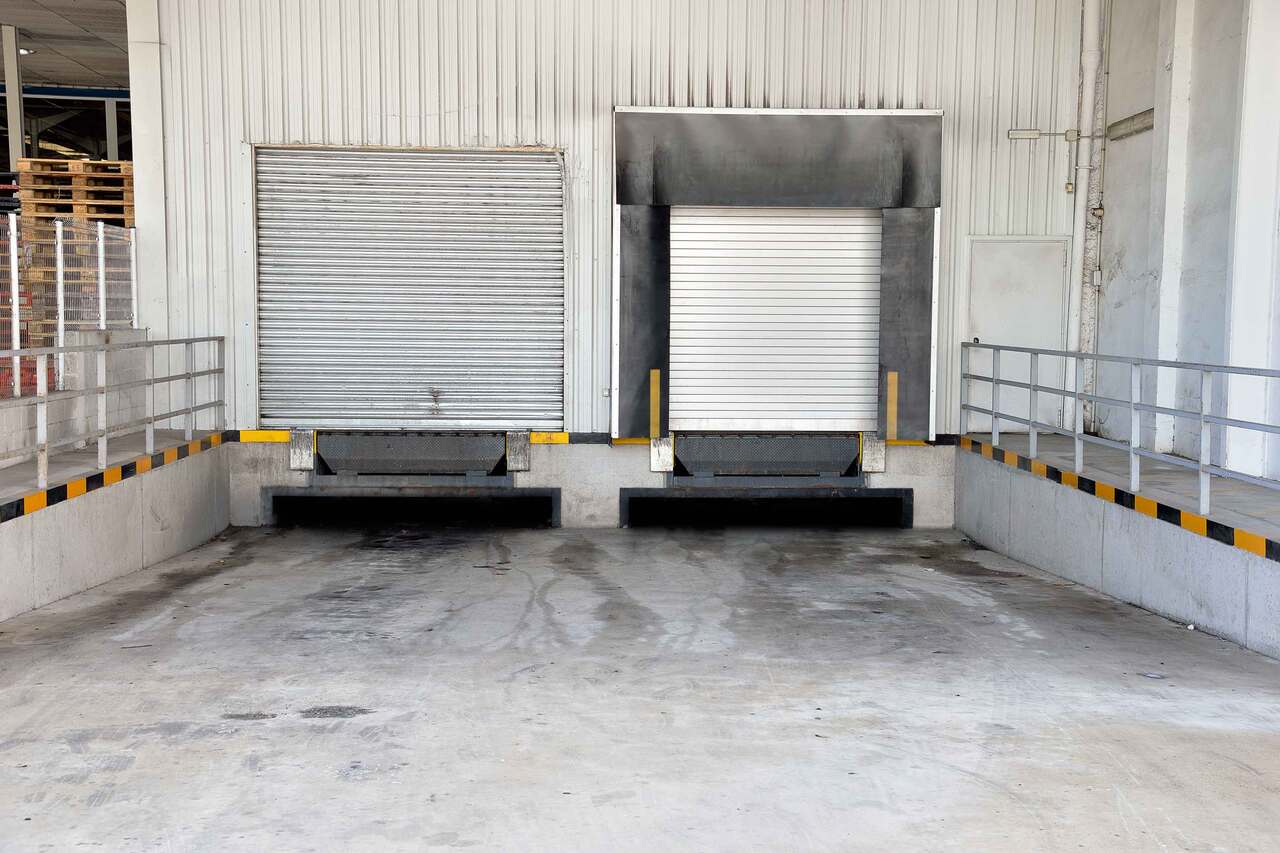 Dock Equipment
Kodiak Loading Dock Systems is highly experienced with all types of docking systems from older to the more advanced modern systems used today.
Entrance Gate Systems
Gates are an important part of security, with time they wear out and need to be repaired or even replaced. Our technicians are qualified to make sure these get done in a timely manner to keep things running smoothly for your business.
Overhead Doors
Our professionals are able to troubleshoot and repair modern commercial overhead doors to keep your shipping and receiving operations running smoothly and efficiently.
Loading Dock Systems
If your business relies on loading docks to receive and send out product then having a reliable and safe system is important.
Our team of repair specialists can diagnose what is ailing your shipping and receiving process and recommend the best course of action for getting you up and running again with the reliability and safety that you need.
An important part of your loading dock safe practices include vehicle restraining devices such as, truck & trailer restraints to keep the equipment secure and to keep you safe while loading and unloading.
We service and repair the following dock system components; 
Loading Dock Levelers of all Models
Loading Dock Seals & Shelter Systems
Laminated and Molded Bumpers
Truck Restraints & Wheel Chocks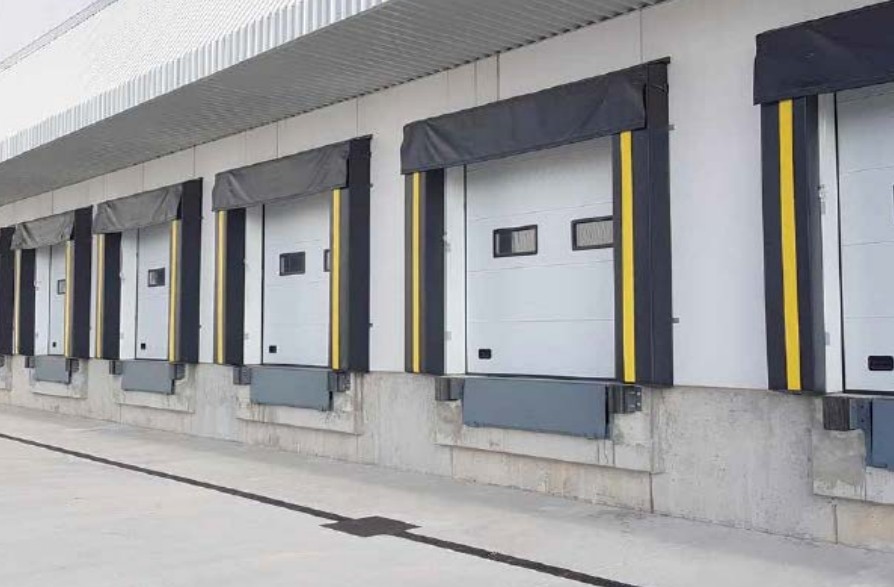 Commercial Overhead Doors.
At Kodiak Loading Dock Systems we are known for our quick response times & efficient repairs that result in overhead doors that our customers will know that they are safe and reliable.
We offer sales & service of the following;
Sectional Overhead Doors
Springless Overhead Doors
Rolling Steel Doors & Shutters
High Speed Fabric Doors
Fire Doors
Gate Systems
Whether your business or home is secured with a gate system, we are here to make sure that you have the security and reliability you need/want.
Our experienced technicians will make sure to diagnose the issue in a timely manner and do any repairs/replacements to make sure that you have peace of mind for your home and/or business.
From small repairs to full installations of automated systems Kodiak is here to help.